As part of our strategy and the ongoing growth of Qtec Fire Services we have implemented a new warehouse fully stocked with all components of the VDAS Foam Spray Systems we manufacture. The warehouse is located on the south side of Perth and gives our dealers and customers direct access to our products with out having to wait the usual transit periods from Brisbane to Perth.
All orders will go through our Brisbane Office and accounts held at our Brisbane Office, orders will be dispatched on a daily basis to our Perth warehouse for packing and in readiness for delivery / pick up.
As part of our expansion and growth we have employed a Business Development Manger who will be responsible for all dealers in the Western Australian state and to help grow the business with new End User customers and OEM's. This strategy will help our dealer network expand their businesses as the brand is promoted more and is readily available with support, and product supply.
The BDM will be available to travel to sites in WA and to help promote the Qtec Fire brands and systems available.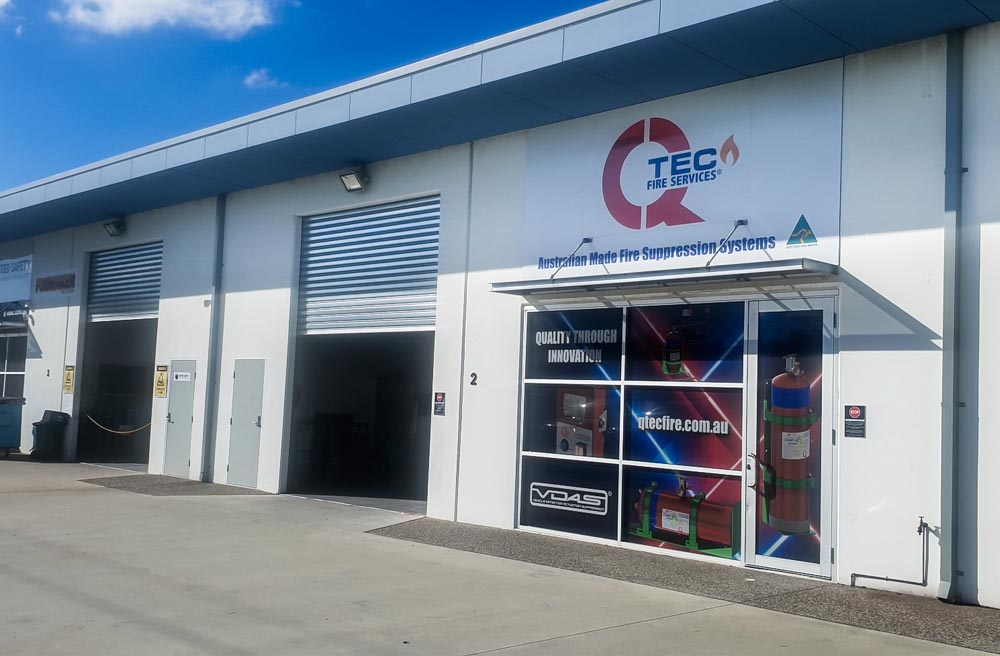 Share this Qtec Fire Services news: