We're leaders of the

fire protection

industry.
Qtec Fire Services started trading as Q Trading in January of 1992. The company name changed in January 2007 to reflect the increased focus on the core business of manufacturing Australia's highest quality foam spray systems for mobile plant and equipment.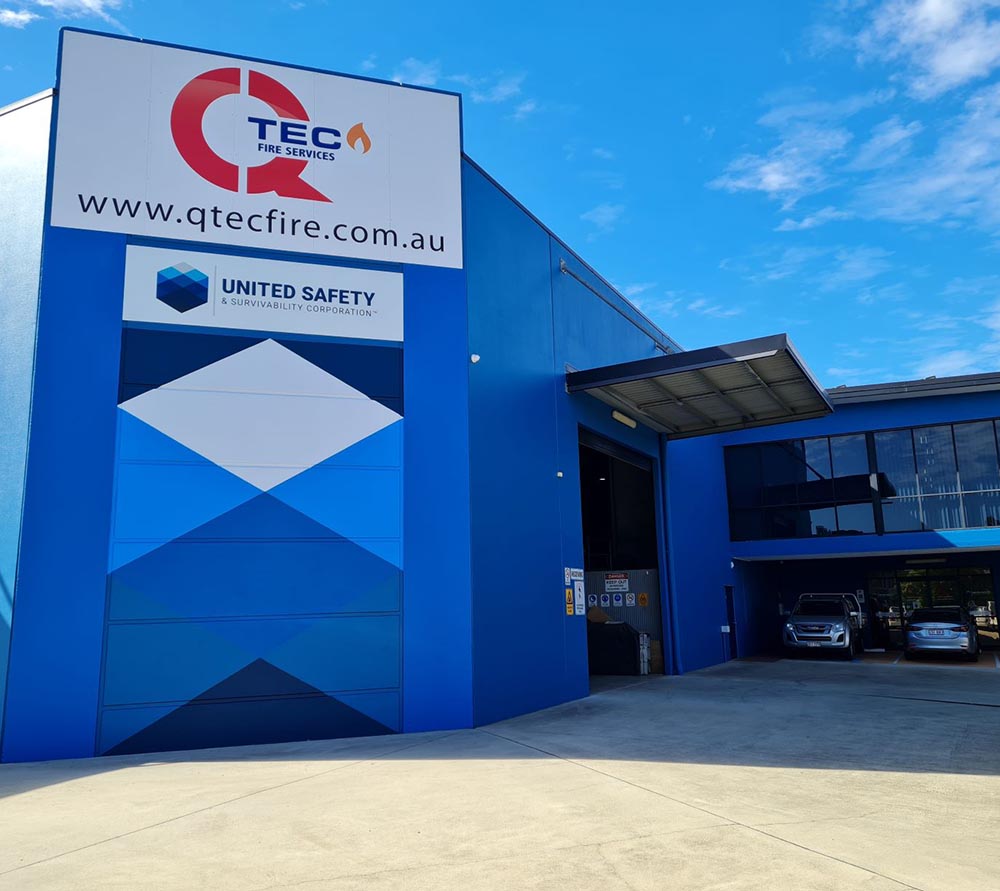 EST. 1992
The original name included connotations of a general trading company and did not reflect the value-added service we provide to our customers nor the current focus on quality fire suppression systems.
Originally based in the industrial and hydraulics industry, company founder Mark Ivanovic built a strong reputation for customer service and product knowledge. His excellent technical aptitude and good reputation resulted in the maintenance of many long-term customer relationships as well as abundant new opportunities through personal recommendations.
Originally supplying hydraulic components to existing fire suppression companies, it became obvious that the state of the art in this industry was based around inefficient screw-type hydraulic fittings and flexible hosing.
INDUSTRY LEADERS
Q Trading created a paradigm shift in the Australian foam spray system industry by implementing high-quality stainless-steel rigid piping, flared fittings and eventually manufacturing their own LOP and ROP valves, machined from billet materials on their modern machining centres, right here in Brisbane, Australia.
Now known as Qtec Fire Services we continue to lead the way in the fire suppression industry, being the only Australian manufacturing company to continually develop and manufacture our products in Australia for domestic and international applications alike. We have existing customers in our neighbouring suburbs of Brisbane and as far away as South Africa, South America, and the Asia-Pacific region.