Equipping the

waste management

industry.
Qtec Fire Services provides and supports all levels of industry, from mining, civil, transport and waste management for vehicle suppression systems to plant and equipment.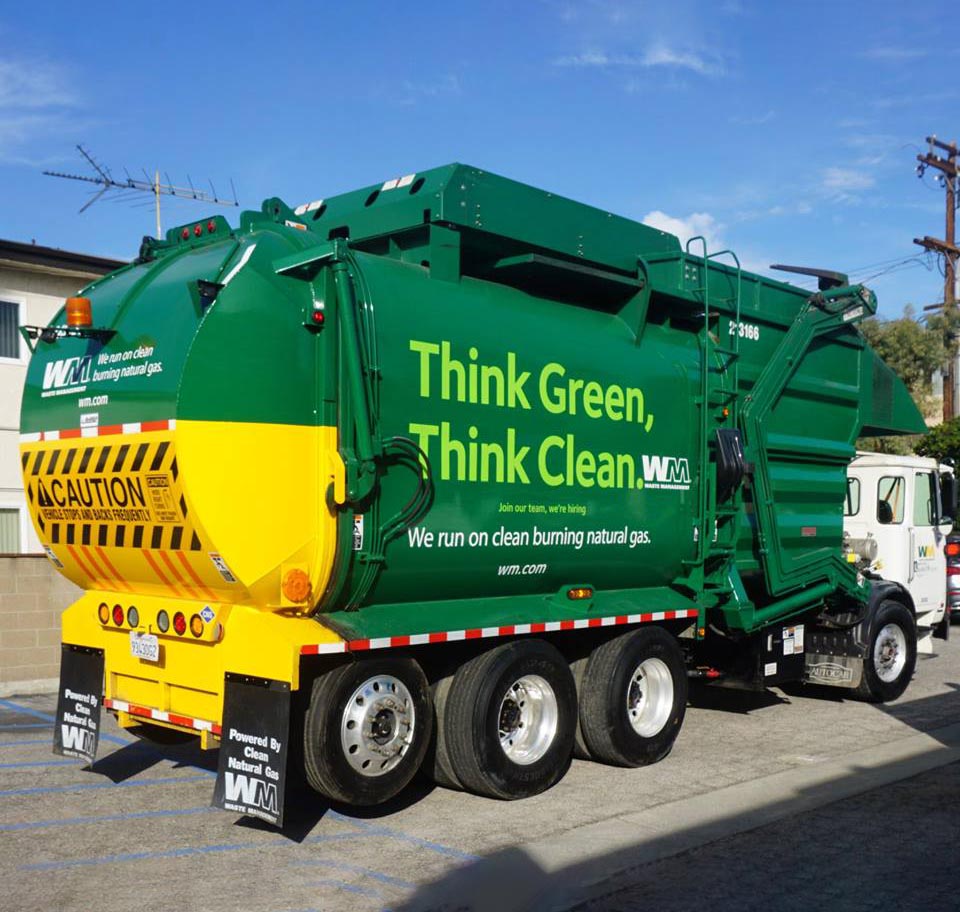 WASTE MANAGEMENT
Qtec Fire Services has a Foam Spray Fire Suppression System for all types of equipment being static or mobile.
Our Standard and Compact range of VDAS systems is specifically designed for fitment to garbage trucks, loaders, dozers, compactors, excavators, and forklifts, where the conventional systems are too large our compact systems excel into confined areas.
All VDASF3 foam is F3 Fluorine Free Foam Agent and compliant to all EPA Laws in all states and territories.