Waste Management Fire Suppression System

Manufacturers in Perth, Sydney, Melbourne and Brisbane
Qtec Fire Services provides and supports all levels of industry, from mining, civil, transport and waste management for vehicle suppression systems to plant and equipment in Perth, Sydney, Melbourne, and Brisbane. As a renowned fire suppression company, we provide the most efficient and highest quality automobile fire suppression system for waste management in Brisbane, Melbourne, Sydney and Perth.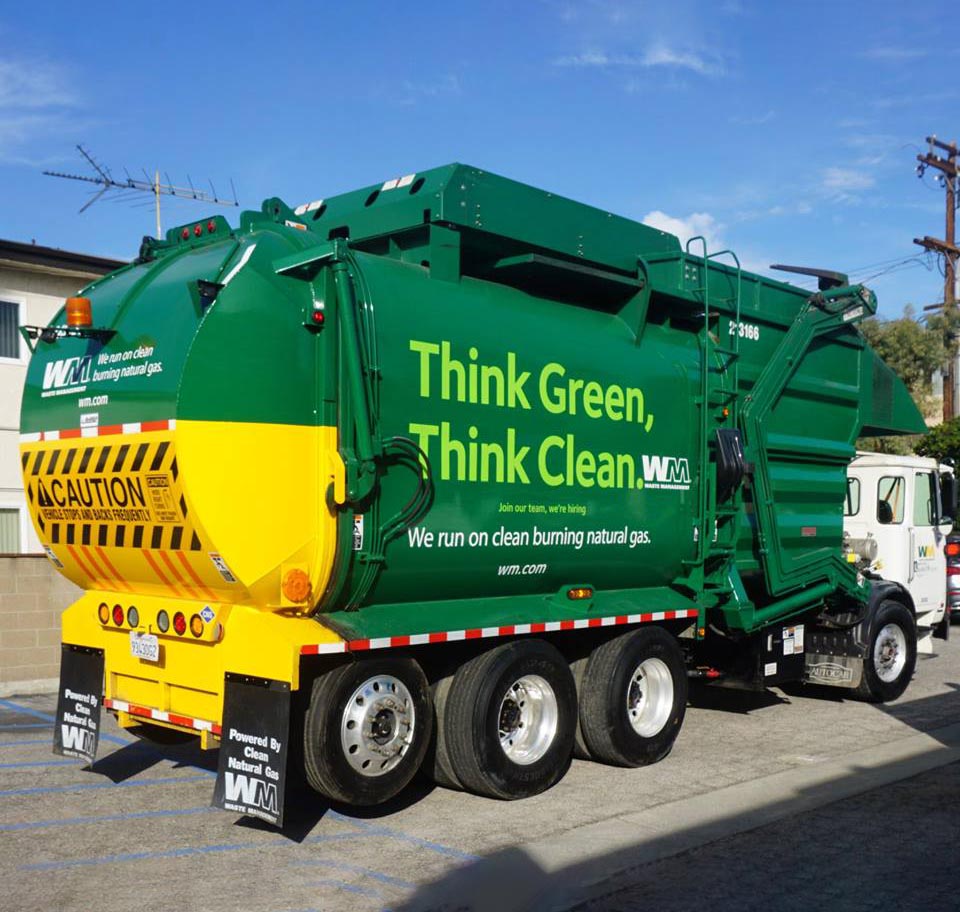 Our Foam Spray Fire Suppression System for Waste Management
Qtec Fire Services has a Foam Spray Fire Suppression System for all types of static or mobile equipment. Our Standard and Compact range of VDAS systems is specifically designed to fit flammable waste garbage trucks, loaders, dozers, compactors, excavators, forklifts, and battery transport trucks. While conventional systems are too large, our compact automobile fire suppression systems excel in confined areas.
All VDASF3 foam is F3 Fluorine Free Foam Agent compliant with all EPA Laws in all states and territories. All fire suppression systems in Australia are AS5062 compliant.
Why You Need Fire Suppression for Waste Management
Because of the rapid technological advancement, our life has improved in many aspects. However, a side effect of that change is that we are left with much larger volumes of waste than we can handle. Waste facilities are suffering high-profile fires in Australia and worldwide. Such incidents are so dangerous because waste releases hazardous chemicals into the environment. From here comes the need for a unique system of fire suppression for waste management. For vehicles such as flammable waste garbage trucks and battery transport trucks, this is especially true. For both types of these highly-at-risk vehicles, we are prepared with fire suppressants.
Our Fire Suppression Solutions for Waste Management
Qtec Fire Services is a renowned fire equipment supplier and fire suppression system manufacturer in Perth, Brisbane, Melbourne, and Sydney. We also provide waste management fire suppression systems to protect against fire hazards in waste facilities. The fire protection equipment and fire suppression solutions we provide in the waste industry are among the most developed on the market.
Benefit from our systems of fire suppression for waste management in Perth and other regions in Australia. Get your obligation free quote today by calling our professional experts on +61 7 3711 7544 or sending an email to info@qtecfire.com.au.