Keep the forest and your equipment

protected

.
We believe that aside from protecting the lives of machine operators and its equipment, it's essential to not cause forest fires. That's why Qtec Fire Services uses low-pressure foam spray fire protection systems that are reliable, have easy serviceability and are environmentally friendly.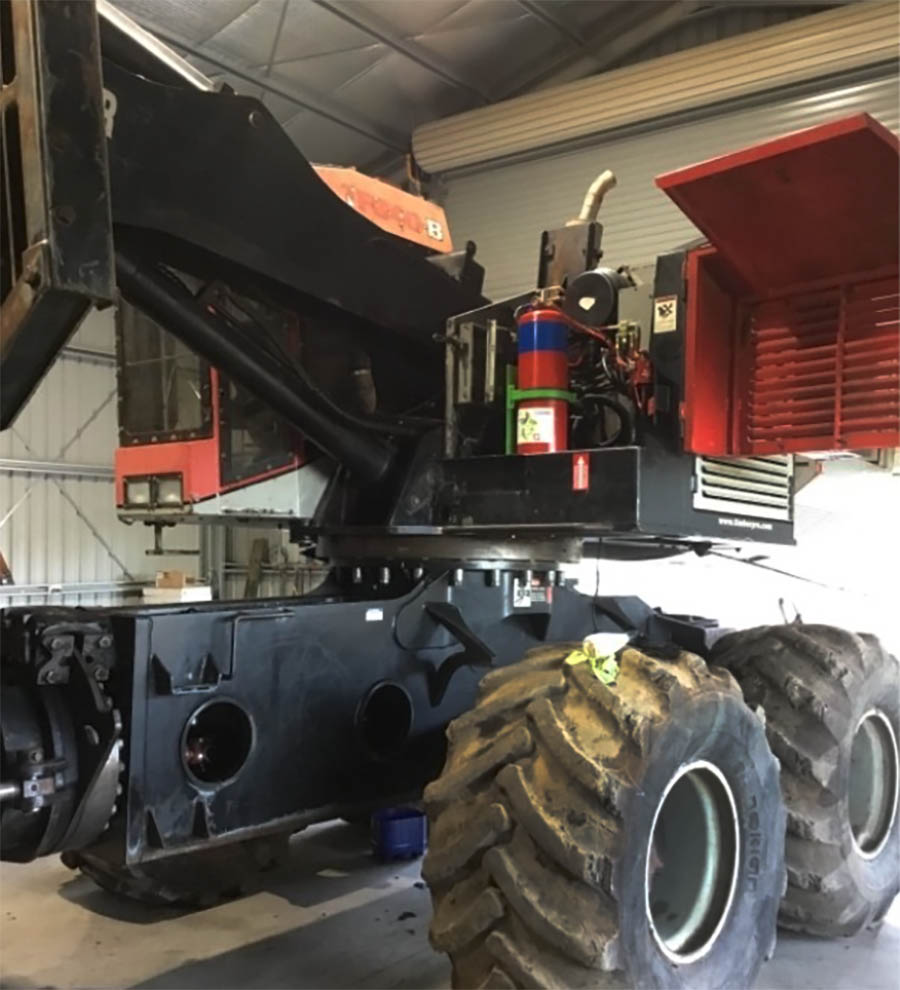 FORESTRY
The rigors of forestry place a high demand on equipment. Qtec Fire Services can supply a range of Foam Spray Fire Suppression Systems to meet these demands, to all types of Forestry equipment. Loggers, logging trucks, chippers and all arboriculture equipment.
Both our Standard VDAS and our Compact VDAS systems are well suited to these machines, with the electric activation and detection available for either type of system. All VDASF3 foam is F3 Fluorine Free Foam Agent and compliant to all EPA Laws in all states and territories.