Qtec Fire Services

and our dealer network experience a large growth

 in the fire industry

 and the release of our VDAS 

Compact

 system

.
Over the past 9 months we have experienced and huge growth in the mining, forestry, and waste management industries. This growth has translated to our dealer network and in turn through to Qtec Fire Services manufacturing. With record sales and the current COVID situation currently gripping the world it has been a very trying time for us all, but we have managed to achieve some huge goals and maintain some high expectations from our dealers and customers. 
With the introduction of our VDAS Compact systems which have been fully listed under the CSIRO ACTIVFIRE Scheme for AS5062, we have had the opportunities to install these systems onto equipment and areas previously not available. The VDAS Compact systems have been so successful it has been a substantial challenge to keep up supply to our dealer network and customer base. 
The VDAS Compact system is a low-pressure foam spray system and has been tested and registered under AS5062. It uses the same remote actuators, detection circuit and monitoring circuits as our standard VDAS systems. This allows for far less training, one product supply and easy servicing in the field with our dealers as they only need to have one lot of service parts.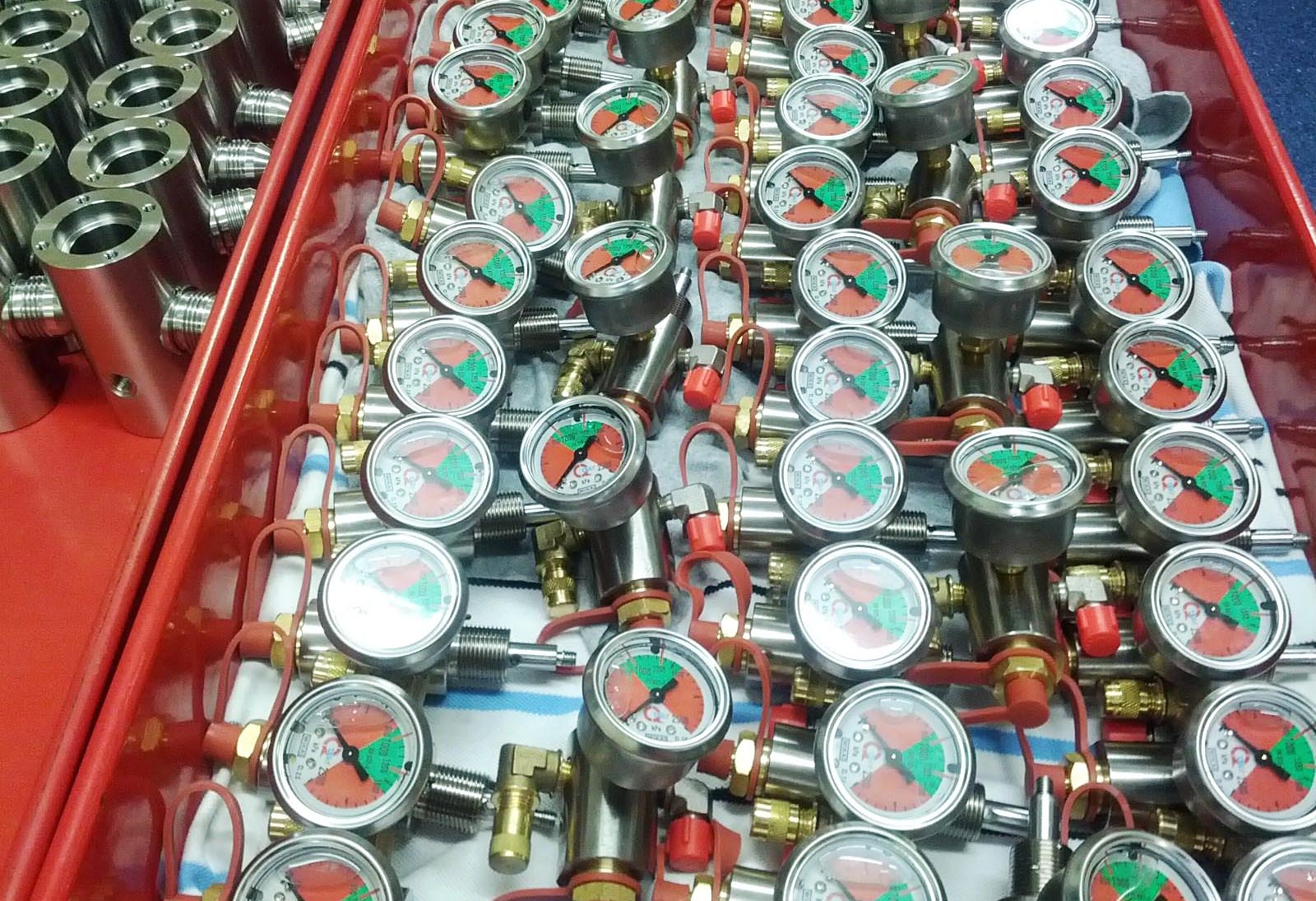 Share this Qtec Fire Services news: